Do you love the vintage and retro look? If so, this post is for you. Today we are presenting a free premium text effects PSD file. Download this free PSD file and use it to add a 3D retro premium text effect to your own designs. All the layers in each file are unlocked to make things easier for you, so you can edit them as you want or copy and paste parts of the design into another document. This retro premium text effect can be used for websites, logos, branding, advertisements, posters, and other creative projects that need an attractive tagline or slogan. You can download this free premium text-effect PSD file with no restrictions and use it in your personal or commercial projects. So what are you waiting for?
3D Retro Premium Text Effect Free PSD - Photoshop
Do you find beauty in the long shadow? Well, the following post will explore the beauty of long shadows cast in 3D style. With this effect, you can create a 3D long shadow that appears to be culled from the text itself.
Features
3D text effect
Long shadow
Multiple colors
Calligraphy text effects
The Designer
Hi there, my name is Muhammad Usman, I'm a video and photo editor. I'm using Photoshop for the past 4 years and in my opinion, it's the best editing tool for photos as well as for other graphical content. There is no doubt that Photoshop is the most powerful and leading image editor on the market. With its tools, you can turn a simple photograph into a piece of art.
Today I'll be presenting you the 3D retro premium text effect created inside photoshop. Let's dive into the step-by-step guide to customization and amazing the story.
Overview - The Story
My goal was to make a 3D text that would look great in a movie and be easy to read, but I couldn't decide what color the text should be to match the background. I tried a bunch of different colors, but I liked these two the best in the end.
My second task was regarding font selection, which was quite difficult. Initially, I tried some fonts which looked bold. Afterward, I tried some fashionable fonts. Eventually, I tried calligraphy fonts and found them to be more appealing than the others, so this task was completed.
Now let's move on to 3D effects, Having tried the in-built 3D plugin of Photoshop, I found that the 3D effect it created wasn't worth the effort required. Therefore, I decided to create the 3D effect manually using some unique techniques.
When I started creating a 3D effect manually, I decided to begin with the blending option of the text layer. I tried a lot of different blending options at first, but none of them were working well, so I eventually chose the "Drop Shadow" blending option. I dropped the shadow on the text, and it was the first blend option I liked. After doing some more editing with the long shadow text effect, it was finished.
Purpose Of The Story
Are you curious? why am I telling you this entire text creation story, you ask?
The purpose of recounting the story of the creation of this 3D shadow text effect is so that you may learn from it and understand how web designers come up with concepts for creating the kind of logos that appeal to their customers.
Customization
The first step to replacing your text in this template is to download it from the given link.
Once you have finished downloading, use any extraction software to export it. Then, install the calligraphy font which is included in the download file. After that is completed, you can open the PSD Photoshop template.
This Template Can Be used in Photoshop CC 14 - Adobe Photoshop CC 2022.
Now, you can replace the text with your own preferred text, using the same font. Once you have done that, you can adjust the shadow to match your text inside the software.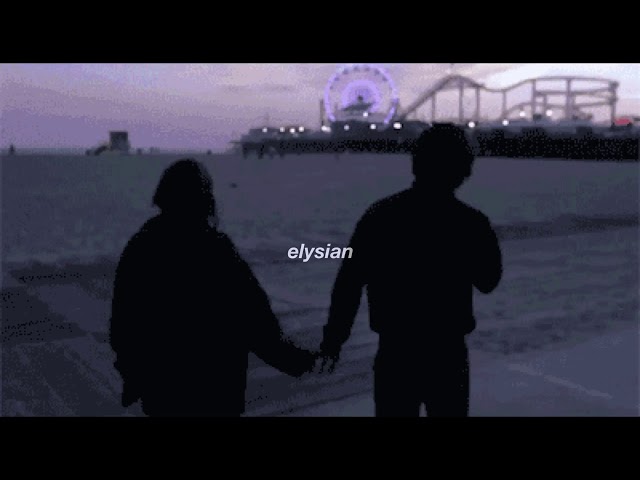 I hope you'd like this template. If you do, let me know by leaving a quick comment below.
Download: Free 3D Retro Premium Text Effect PSD
Conclusion
You need to be ready with the correct attractive title effect when it comes to designing and producing websites, logos, branding, and other creative initiatives. The title will be the first thing a visitor to your website or project will notice. You can't afford to give the wrong impression right away.
However, not all designers are skilled at producing logos. Here is where a talented designer may really shine. They have the ability to take your concepts and create something amazing.